who
we are
Safe Baby Court is a specialized court program for infants and toddlers, birth to 3 years of age. People say that the opposite of addiction is community, and that's what we try to help our families develop – a strong, healthy community that can help their children thrive from infancy to adulthood. Safe Baby Court helps parents identify their needs, access necessary resources and empowers parents and families to advocate for themselves and to flourish long term. The mission of Safe Baby Court is to drive best practices for babies, toddlers and families and to steer the child welfare system towards more successful outcomes for this vulnerable population.
what
we do
Safe Baby Court works to help families identify exactly what they need to be successful long-term. Cases initiate with a willing and motivated parent who is committed to the hard work it will take to regain custody of their child. That parent is then met with a team of professionals to support them on their journey. This team consists of attorneys, child welfare workers, therapists, case managers, child development specialists and more. Everyone comes together monthly to talk through progress and struggles and to help families problem solve. Cases are heard in court monthly where further collaboration ensues thereby ensuring steps towards permanency are always moving in a forward direction. While reunification is our primary goal at SBC, ultimately, helping babies achieve a safe and stable, forever home is at the heart of our work. There are times, through the support and work they've done in SBC that parents realize that forever home may not be with them and adoption is an alternate and positive outcome of our work.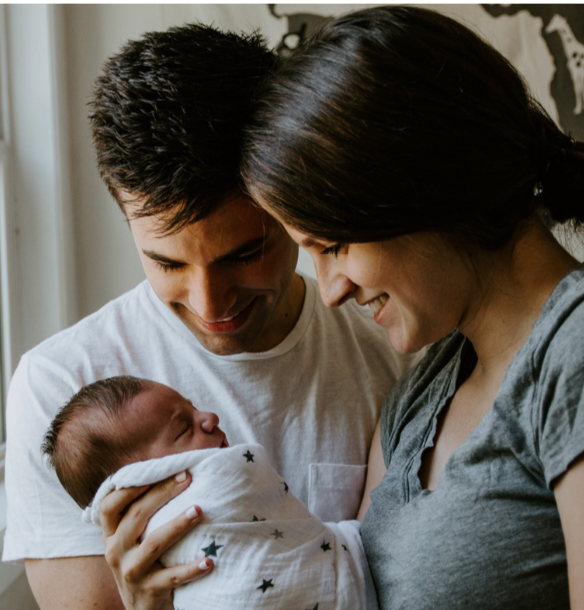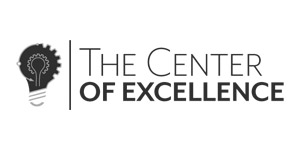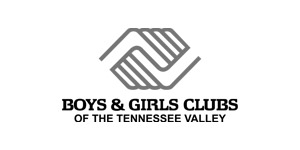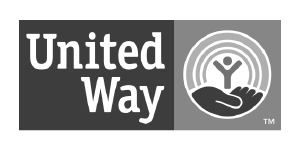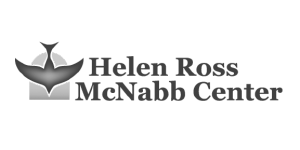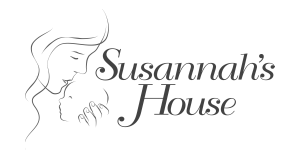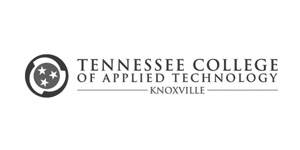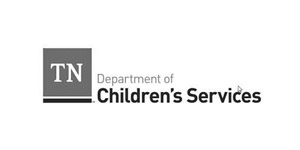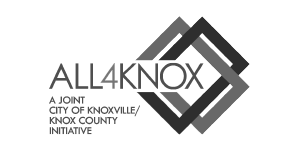 The work of Safe Baby Court is only accomplished through collaboration and team work.
We think the goals of Safe Baby Court
ALIGN PERFECTLY WITH OUR GOALS

as a foster family. While every case is different, we know we're part of a team that is doing

INCREDIBLE THINGS

for families in Knoxville.

Tori R. | SBC Foster Parent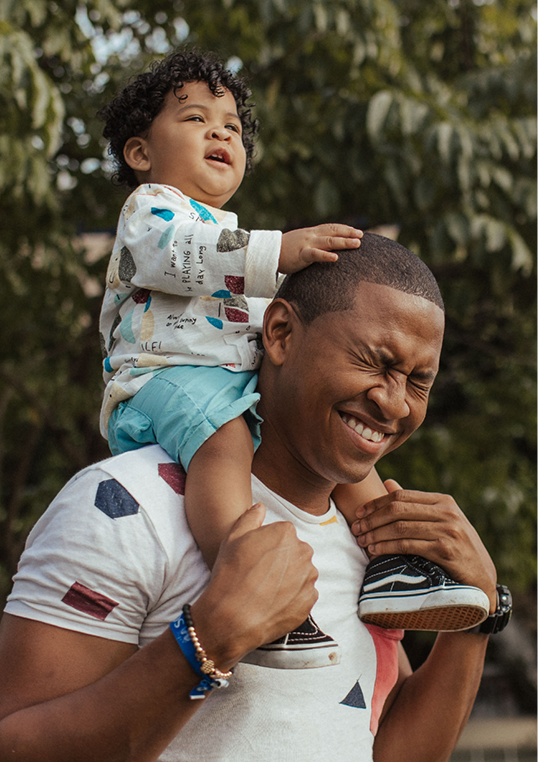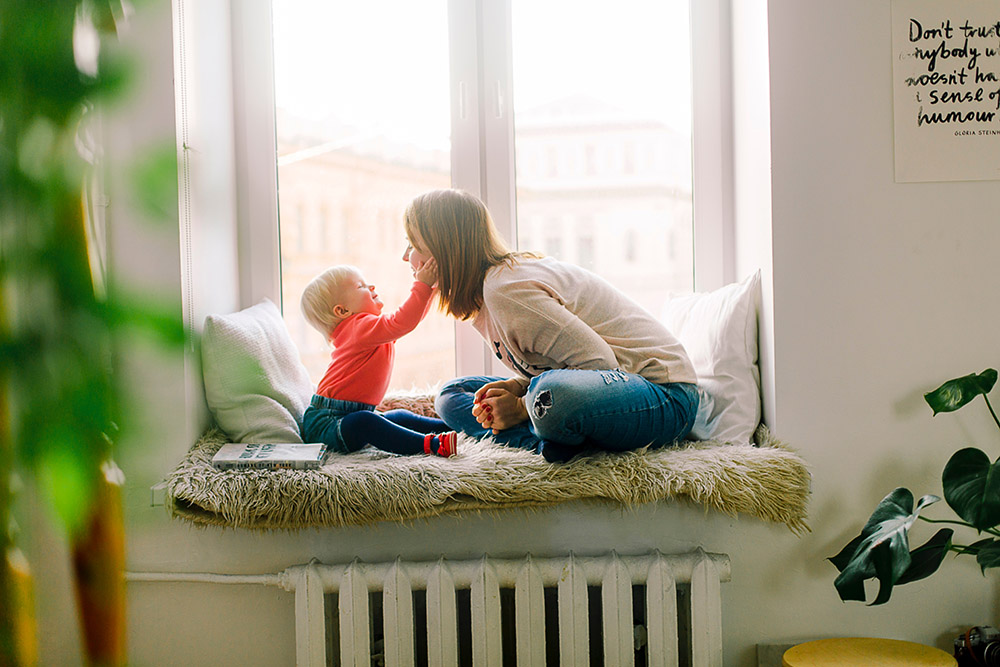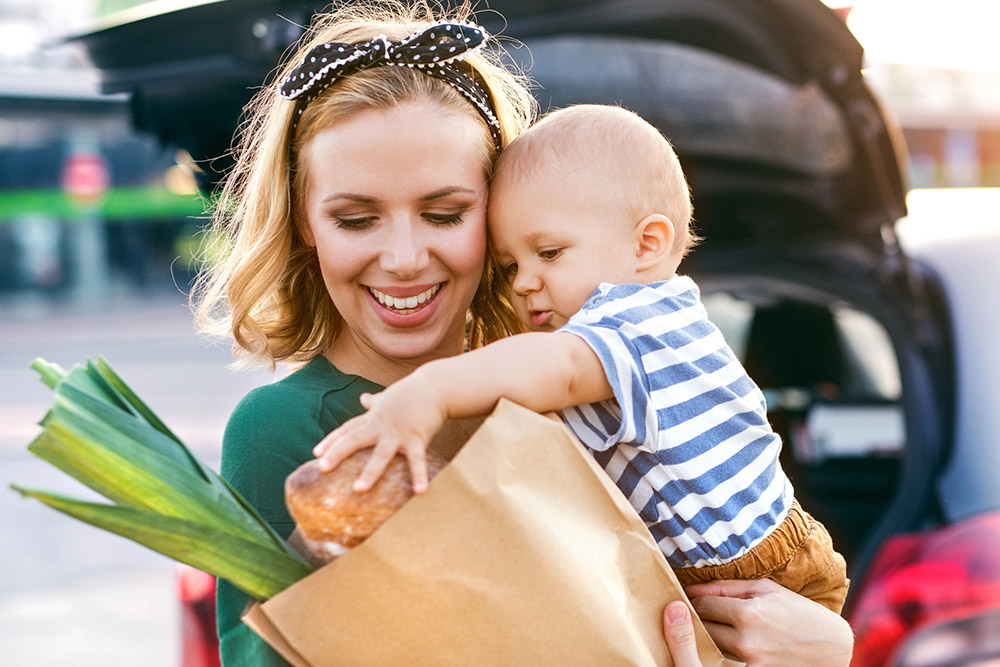 We think the goals of Safe Baby Court
ALIGN PERFECTLY WITH OUR GOALS

as a foster family. While every case is different, we know we're part of a team that is doing

INCREDIBLE THINGS

for families in Knoxville.

Tori R. | SBC Foster Parent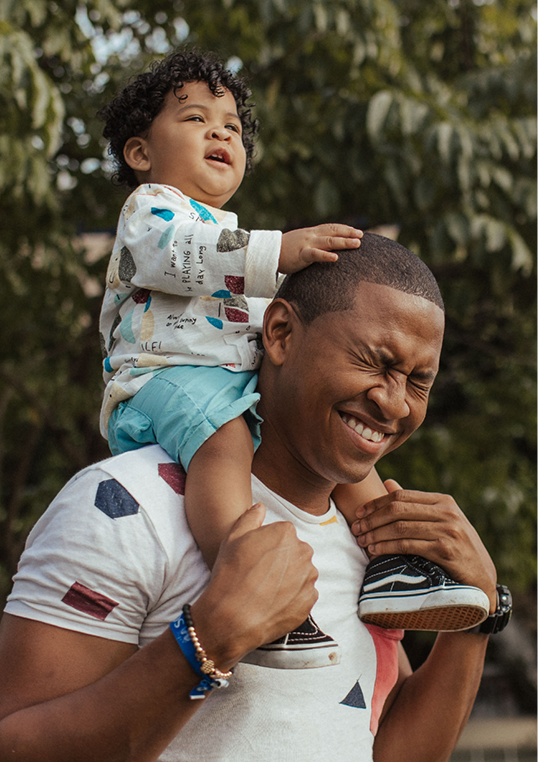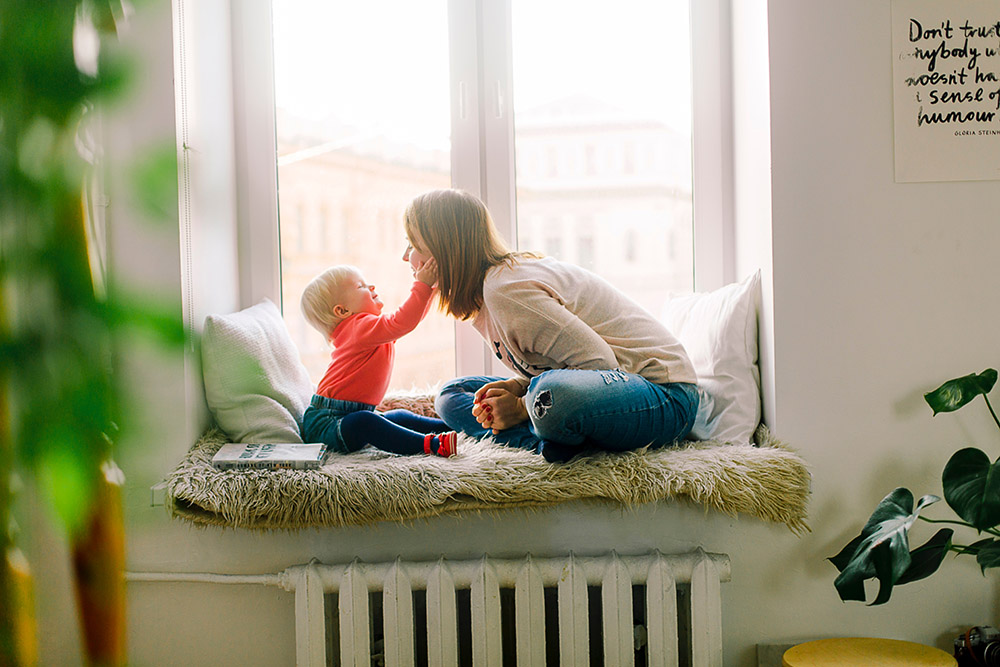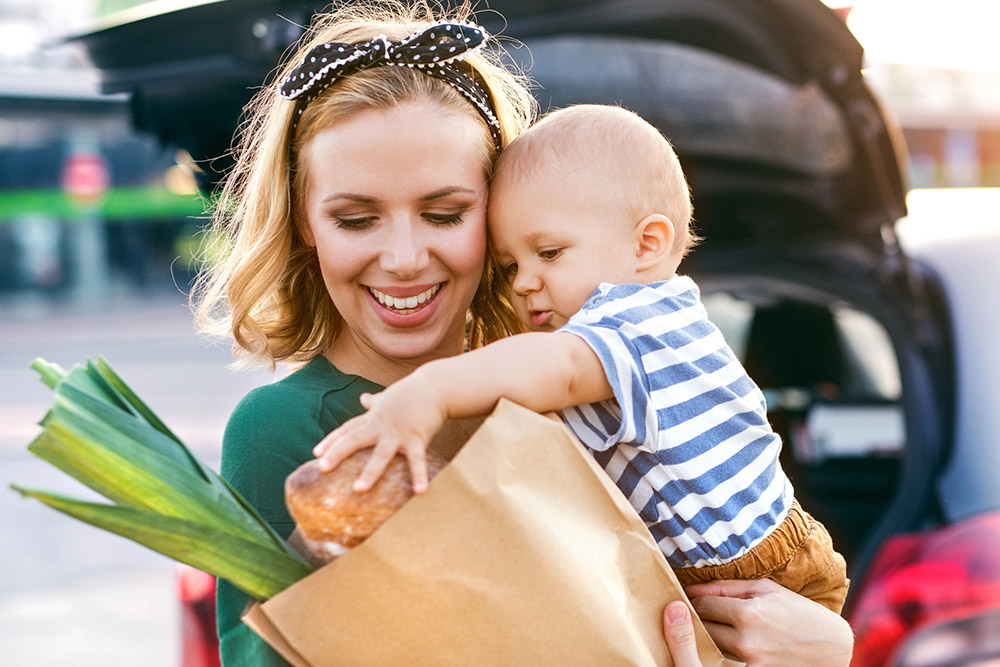 The first study in the United States to assess the impact of poverty reduction on family life and  infant and […]
Sadly, we see all too often the effects of the opioid epidemic on friends, family and those that we work […]
Sometimes, we can all use a good reminder of the brilliance that lies within our children. This video of Molly […]